PC
2 Years Ago
July 11, 2018
Touhou: Scarlet Curiosity
PC Release Date
The game Touhou: Scarlet Curiosity is already released on PC in the USA and UK.
Buy Now
Touhou: Scarlet Curiosity
Game
Originally debuting in North America on PS4, Touhou: Scarlet Curiosity comes to PC where even more players can experience this doujin adventure in the ever-evolving Touhou Project universe. Players will be able to fully explore and discover the world of Touhou: Scarlet Curiosity over a variety of levels as they fight their way through hordes of enemies and intense boss encounters. Touhou: Scarlet Curiosity trades in the series' top-down "bullet hell" roots for an action RPG approach, drawing inspiration from series such as Ys while still retaining a distinctly indie feel. This PC release proudly boasts support for 4k resolutions and introduces a new "Bullet Hell" mode created to offer further challenge for Touhou Project veterans or give newcomers a true taste of the franchise's roots.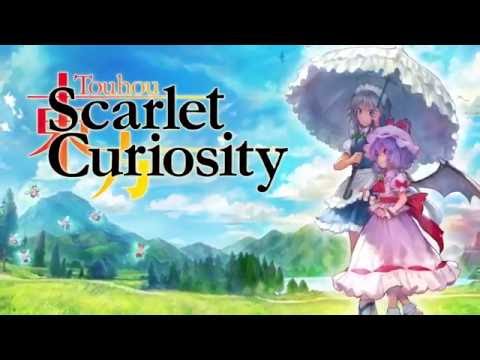 https://youtube.com/embed/-RoSx0U9jZM,https://youtube.com/embed/JA_3dYMUU9c