PC
3 Years Ago
July 11, 2018
Touhou: Scarlet Curiosity
Release Date
The game Touhou: Scarlet Curiosity is already released on PC in the USA and UK and PlayStation 4 in the USA. The upcoming PlayStation 4 release date in the UK is to be announced.
PC
PS4
September 20, 2016
Confirmed
PC
PS4
Show Full List
Buy Now
Touhou: Scarlet Curiosity
Game
Set in the ever-evolving Touhou Project universe, Touhou: Scarlet Curiosity trades in the series' top-down "bullet hell" roots for an action RPG approach, drawing inspiration from series such as Ys while still retaining a distinctly indie feel. In a standalone story that draws upon the series' 20 years of lore to characterize its two playable protagonists, players take on the role of the titular vampire Remilia Scarlet or her devoted maid, Sakuya Izayoi, as they explore a wide variety of environments and battle aggressive creatures. Fast-paced combat and the series' trademark complex patterns and waves of projectiles will keep players on their toes as they fight to retake Scarlet's manor!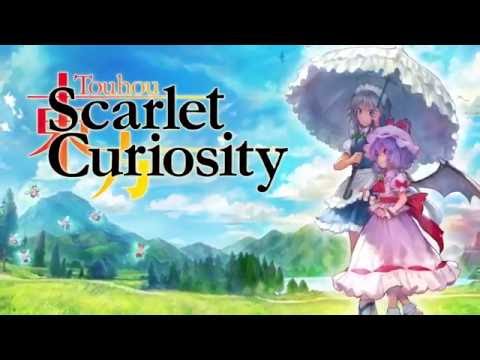 https://youtube.com/embed/-RoSx0U9jZM,https://youtube.com/embed/JA_3dYMUU9c