SyFy
5 Years Ago
January 25, 2016
The Magicians Season 1
SyFy Release Date
The tv series season The Magicians Season 1 is already released on SyFy in the USA. The upcoming SyFy release date in the UK is to be announced.
Buy Now
The Magicians Season 1
TV Series Season
The Magicians centers around Brakebills University, a secret institution specializing in magic. There, amidst an unorthdox education of spellcasting, a group of twenty-something friends soon discover that a magical fantasy world they read about as children is all too real— and poses grave danger to humanity.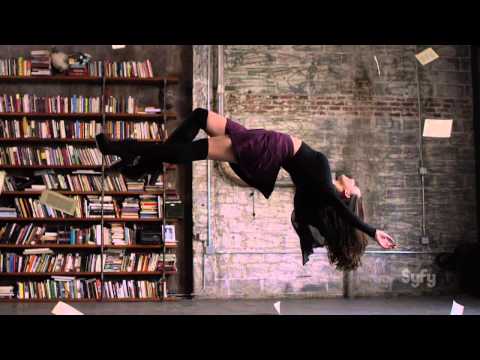 https://youtube.com/embed/QS_20JPaEnA