SyFy
5 Years Ago
January 25, 2016
The Magicians Season 1
Release Date
The tv series season The Magicians Season 1 is already released on SyFy in the USA and 5star in the UK. The upcoming 5star release date in the USA and SyFy release date in the UK is to be announced.
5star
SyFy
January 25, 2016
Confirmed
5star
SyFy
Show Full List
Buy Now
The Magicians Season 1
TV Series Season
The Magicians centers around Brakebills University, a secret institution specializing in magic. There, amidst an unorthdox education of spellcasting, a group of twenty-something friends soon discover that a magical fantasy world they read about as children is all too real— and poses grave danger to humanity.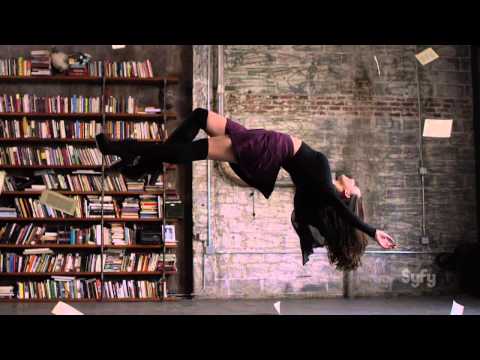 https://youtube.com/embed/QS_20JPaEnA