Amazon
2 Years Ago
February 1, 2019
The ABC Murders Season 1
Release Date
The tv series season The ABC Murders Season 1 is already released on Amazon in the USA and BBC One in the UK. The upcoming BBC One release date in the USA and Amazon release date in the UK is to be announced.
Amazon
February 1, 2019
Confirmed
BBC One
Amazon
BBC One
December 26, 2018
Confirmed
Show Full List
Buy Now
The ABC Murders Season 1
TV Series Season
Agatha Christie's famous detective, Hercule Poirot (John Malkovich) is racing against time to stop serial killer known as "A.B.C." In a cat and mouse chase across the length of Britain, will Poirot prevail before the murderer stages his next crime?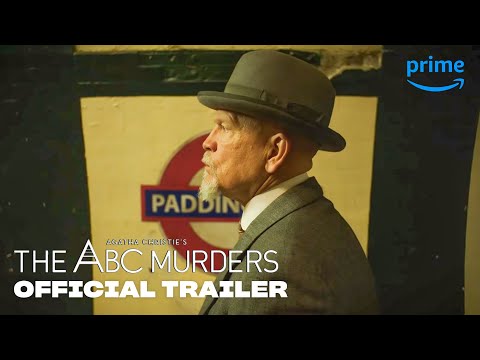 https://youtube.com/embed/zwh09s7xLVg