Amazon
2 Years Ago
February 1, 2019
The ABC Murders Season 1
US Release Date
The tv series season The ABC Murders Season 1 is already released on Amazon in the USA. The upcoming BBC One release date in the USA is to be announced.
Buy Now
The ABC Murders Season 1
TV Series Season
Agatha Christie's famous detective, Hercule Poirot (John Malkovich) is racing against time to stop serial killer known as "A.B.C." In a cat and mouse chase across the length of Britain, will Poirot prevail before the murderer stages his next crime?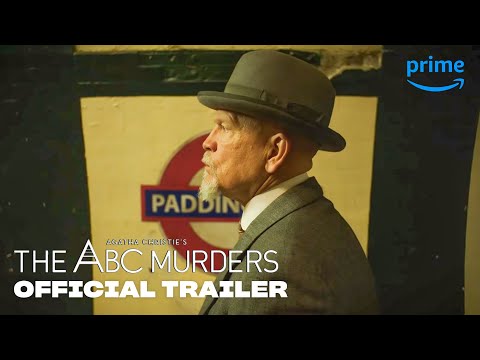 https://youtube.com/embed/zwh09s7xLVg