PlayStation 4
expected
November 16, 2017
3 Years Ago
Star Wars Battlefront 2
PS4 Release Date
The anticipated game Star Wars Battlefront 2 is already released on PlayStation 4 in the USA and UK.
Buy Now
Star Wars Battlefront 2
Game
The follow-up to DICE's 2015 reboot of the Star Wars Battlefront franchise. Featuring all three eras from the Star Wars universe with 18 playable maps, 14 heroes and 39 vehicles in total to choose from. Battlefront 2 also introduces a single-player story campaign following the journey of an Imperial special forces officer in the wake of the Death Star II's destruction at Yavin IV, and death of the Emperor.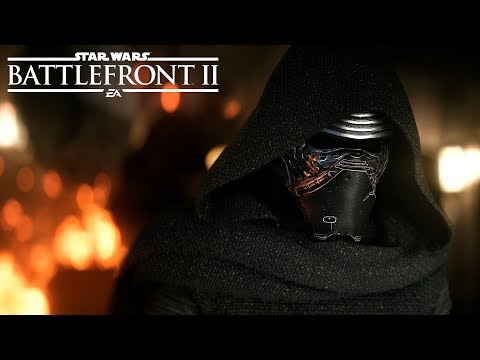 https://youtube.com/embed/SNGWh_-R1VE,https://youtube.com/embed/_q51LZ2HpbE,https://youtube.com/embed/x3tfjy7HNFg,https://youtube.com/embed/Kae-JjbLsgA