PC & PS4
14 Months Ago
March 25, 2021
Zombieland VR: Headshot Fever
Release Date
The game Zombieland VR: Headshot Fever is already released on PC and PlayStation 4 in the USA and UK.
Buy Now
Zombieland VR: Headshot Fever
Game
Survive ferocious zombies and enjoy the dystopian humour of Zombieland as Tallahassee, Wichita, Columbus and Little Rock train you to run the fastest, most dangerous zombie-killing race course ever devised - the Zombieland Invitational! 'Zombieland: Headshot Fever' combines classic arcade light-gun shooting with split-second racing mechanics. Two quick headshots turn the world slow, giving players more time to rack up combos, get faster times and claw their way to the top of the leaderboards with awesome weapons, powerful upgrades and head-popping, clock-stopping, zombie-killing arcade action!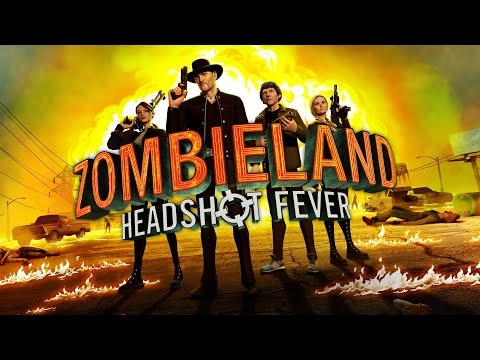 https://youtube.com/embed/LfwSjnpIfOU