Sky Atlantic
11 Months Ago
February 4, 2021
ZeroZeroZero Season 1
UK Release Date
The tv series season ZeroZeroZero Season 1 is already released on Sky Atlantic in the UK. The upcoming Amazon release date in the UK is to be announced.
Buy Now
ZeroZeroZero Season 1
TV Series Season
ZeroZeroZero is about international cocaine trafficking and its economic and political effects. The plot charts family dynamics, Mexican cartels, the 'Ndrangheta (the Calabrian mafia) and corrupt businessmen.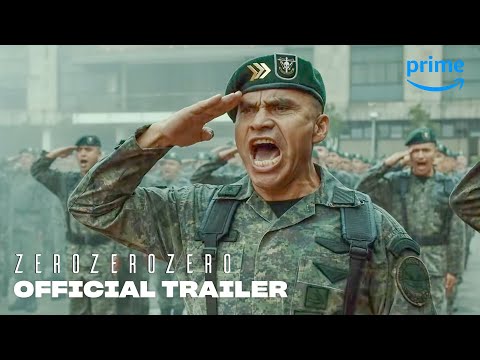 https://youtube.com/embed/3HoRfUKcvdY