Food Network
5 Years Ago
January 3, 2016
Worst Cooks in America Season 8
Release Date
The tv series season Worst Cooks in America Season 8 is already released on Food Network in the USA. The upcoming Food Network release date in the UK is to be announced.
Buy Now
Worst Cooks in America Season 8
TV Series Season
Chef Anne Burrell is back for a seventh season of trying to turn some of America's worst cooks into kitchen stars. This time, however, the recruits are seven celebrities who can showcase their talents on TV and in movies, but not no so much in the kitchen. Burrell competes against "Worst Cooks in America" newcomer Rachael Ray to see which chef can lead one contestant to make the most impressive culinary transformation. Actors Dean Cain, Ellen Cleghorne, Jaleel White and Barry Williams join reality stars Jenni "JWoww" Farley, Chris Soules and Kendra Wilkinson in boot camp. The winning star gets $50,000 for charity and bragging rights for his or her mentor. Not all of the celebrities will make the cut, however; after an opening potluck dinner each mentor selects three recruits to be on her team, leaving one celebrity to be sent home before the competition really begins. Burrell is looking to extend her record to 5-2, while Ray looks to get the win in her first season.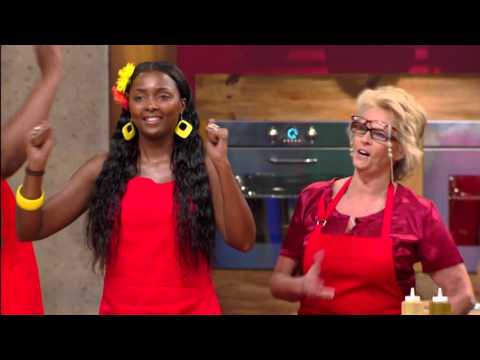 https://youtube.com/embed/qalOS6MvztM