Blu-ray & DVD
13 Months Ago
June 2, 2020
Witches in the Woods
Release Date
The movie Witches in the Woods is already released on Blu-ray, DVD and VOD in the USA. The upcoming Blu-ray, DVD and VOD release date in the UK is to be announced.
Blu-ray
DVD
VOD
Blu-ray
DVD
VOD
Show Full List
Buy Now
Witches in the Woods
Movie
Jill, a brilliant college student, takes a break from her studies to take part in a snowboarding trip with some friends. While the excursion sounds exciting, things take an unexpected turn when the sun goes down. After getting terribly lost in the mountains, their car starts steadily running out of gas. As temperatures drop, stress levels increase. What soon follows is a treacherous witchhunt that no one could've anticipated.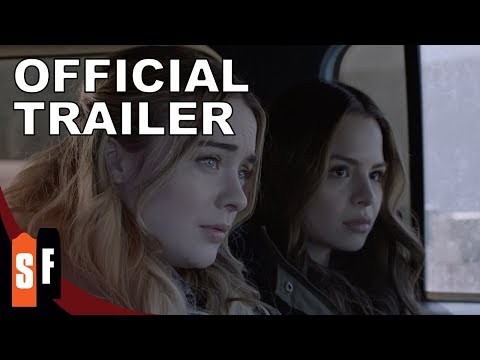 https://youtube.com/embed/lTZSszzqt_M