National Geographic
5 Years Ago
July 30, 2017
Wicked Tuna: Outer Banks Season 4
Release Date
The tv series season Wicked Tuna: Outer Banks Season 4 is already released on National Geographic in the USA. The upcoming National Geographic release date in the UK is to be announced.
Buy Now
Wicked Tuna: Outer Banks Season 4
TV Series Season
After a profitable season in Gloucester, Massachusetts, winter has fallen on New England and the prized bluefin tuna have migrated south to the Outer Banks of North Carolina, known as the "graveyard of the Atlantic." The Outer Banks - a notoriously dangerous spot with unpredictable, treacherous conditions - has lured two of Gloucester's top captains down to fish for bluefin alongside a fleet of the South's best fishermen. It's a high-risk enterprise that can reap major financial rewards for those with the fortitude to fish these waters. On the heels of the sixth season of its hit series Wicked Tuna, National Geographic Channel once again pits Gloucester's finest against the best Southern fishermen, in the fourth season of the exciting spinoff series Wicked Tuna: Outer Banks, premiering Sunday, July 30, at 10/9c.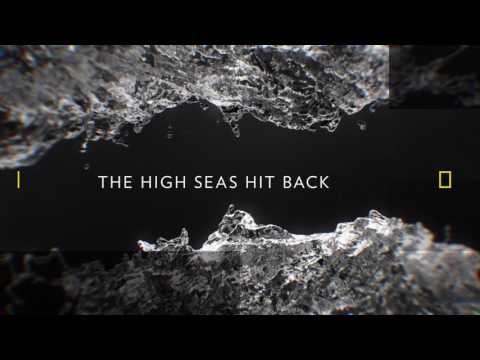 https://youtube.com/embed/eFY42sJw7Hk