DVD
3 Years Ago
April 4, 2017
When Dinosaurs Ruled the Earth
Release Date
The movie When Dinosaurs Ruled the Earth is already released on Blu-ray and DVD in the USA. The upcoming Blu-ray and DVD release date in the UK is to be announced.
Blu-ray
February 28, 2017
Confirmed
DVD
Blu-ray
DVD
Show Full List
Buy Now
When Dinosaurs Ruled the Earth
Movie
Set in the ancient past when humans and dinosaurs lived together, a small tribe is struggling to survive by giving a sacrifice of a blond woman to their god, the sun, in return for protection from the giant lizards and other creatures that preys on them. Sanna, one of the sacrificial offerings, finds herself on her own when a freak storm interrupts the ceremony. As she searches for a safe haven she encounters hostility from rival tribes and lots of huge and deadly dinosaurs.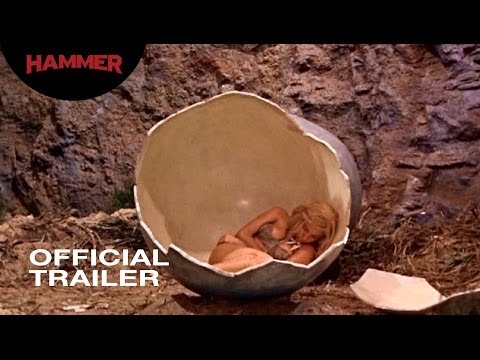 https://youtube.com/embed/lHaClZaXoJk