E!
3 Years Ago
May 14, 2017
What Happens at the Abbey Season 1
Release Date
The tv series season What Happens at the Abbey Season 1 is already released on E! in the USA. The upcoming E! release date in the UK is to be announced.
What Happens at The Abbey is a series that goes inside the lives of the employees at the world-famous gay hot spot, The Abbey Food & Bar, in the heart of West Hollywood. The staffers wrangle VIP guests and celebrities while dealing with relationship drama, diverse sexuality and the pursuit of their individual Hollywood dreams, all set in an exciting backdrop that is quintessentially Los Angeles.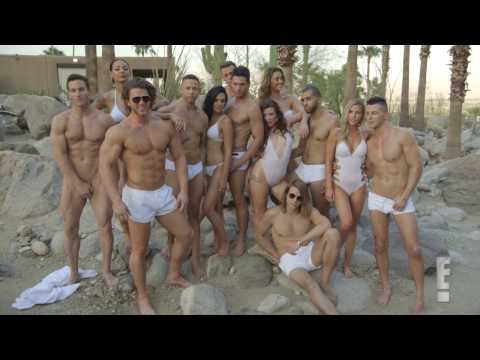 https://youtube.com/embed/KZcz3atioSQ