Animal Planet
2 Weeks Left
Tuesday December 15th
Walking with Elephants
Release Date
The tv series season Walking with Elephants upcoming Animal Planet release date in the USA is confirmed to be Tuesday December 15th and the upcoming Animal Planet release date in the UK is to be announced.
Pre-Order
Walking with Elephants
TV Series Season
Each year, thousands of elephants make an incredible journey to the Okavango Delta in Botswana to feed on its lush vegetation, in one of the biggest natural events on the entire planet. WALKING WITH ELEPHANTS follows Levison Wood, a passionate explorer and conservationist, as he is led by these magnificent animals on their annual epic migration across Botswana; a journey fraught with risks and dangers as elephants are coming under more threats than ever before. WALKING WITH ELEPHANTS premieres as a three-hour television event Tuesday, Dec. 15 beginning at 8 PM ET/PT.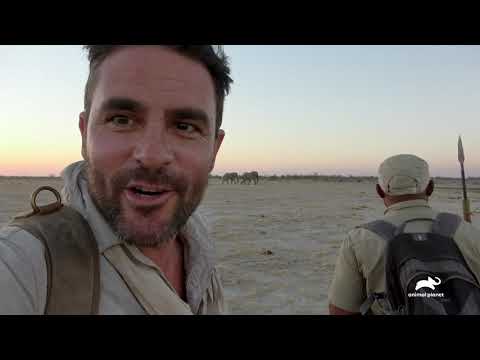 https://youtube.com/embed/CqJ-JCv4DD0