PBS
18 Months Ago
January 19, 2020
Vienna Blood Season 1
Release Date
The tv series season Vienna Blood Season 1 is already released on PBS in the USA and BBC Two in the UK. The upcoming BBC Two release date in the USA and PBS release date in the UK is to be announced.
BBC Two
PBS
January 19, 2020
Confirmed
BBC Two
November 18, 2019
Confirmed
PBS
Show Full List
Buy Now
Vienna Blood Season 1
TV Series Season
Max Liebermann is a brilliant young English student of famed psychoanalyst Sigmund Freud. When Max comes into contact with Oskar Rheinhardt, a Detective Inspector struggling with a strange case, he agrees to help him investigate a series of unusual and disturbing murders. Max's extraordinary skills of perception and forensics, and his deep understanding of human behavior and deviance, lead them to solving some of Vienna's most mysterious and deadly cases.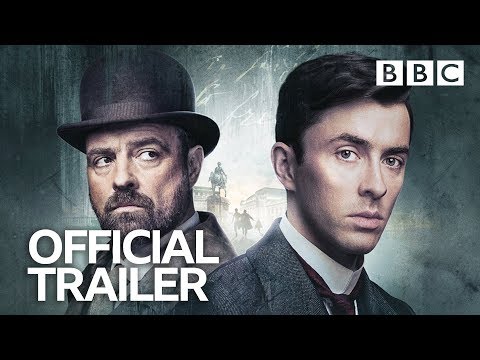 https://youtube.com/embed/vg1rXtBGg6U