ABC
2 Years Ago
July 15, 2020
United We Fall Season 1
Release Date
The tv series season United We Fall Season 1 is already released on ABC in the USA. The upcoming Blu-ray and DVD release date in the USA and UK and ABC release date in the UK is to be announced.
ABC
Blu-ray
DVD
ABC
Blu-ray
DVD
Show Full List
Buy Now
United We Fall Season 1
TV Series Season
United We Fall follows the trials and tribulations of Jo and Bill, parents of two young kids, as they try to make it day to day as a functioning family. Bill's very judgmental live-in mother and Jo's large, Latinx Catholic family will never hesitate to let our couple know they're seemingly screwing up, but Bill and Jo will always have each other's backs, united against everyone – other parents, teachers, doctors, specialists, coaches, co-workers and, especially, their kids.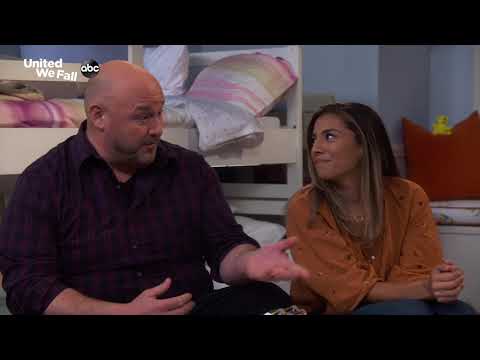 https://youtube.com/embed/wIUcLKYhfK4