Track Underdog now, don't miss it!
Receive releases dates and important updates for Underdog
TRACK NOW
23-year-old "Dino" (Bianca Kronlöf) dreams of a different life. Like an abundance of Swedes her age, she has fled the mass unemployment of her home country in search of a more worthwhile existence in a nouveau-riche Oslo. But her new life is caught in deadlock - Dino finds herself stuck in a destructive loop of temporary jobs, financial trouble and hard partying. A broken arm incidentally leads to a position as a housekeeper in a Norwegian middle-class home. Dino is thrown into a reality very far from her own. During a few sultry summer weeks she ends up the centre of an odd love triangle, an unpredictable struggle for affection as well as dominance. "Underdog" is a tender and raw story of privilege and longing, yet at the same time a humorous and unmerciful observation of the shifted power balance between Sweden and Norway - an actuality where Swedes have become the Norwegians' servants.
˅
Underdog release date for
Cinema
TBA
The Underdog release date is to be announced on Cinema.
Cinema
Cinema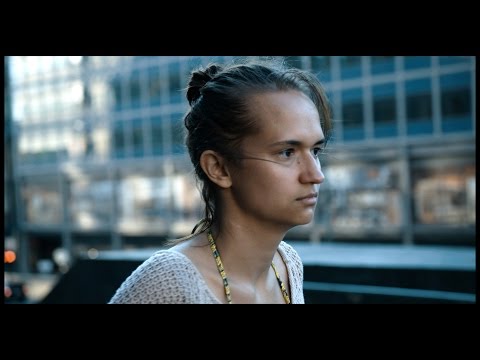 https://youtube.com/embed/vTWtILWG0rc