5 Weeks Ago
June 30, 2021
UFOs Declassified: LIVE
Release Date
The special UFOs Declassified: LIVE is already released on Discovery, Science and Travel in the USA. The upcoming Discovery, Science and Travel release date in the UK is to be announced.
Discovery
Science
Travel
Discovery
Science
Travel
Show Full List
Buy Now
UFOs Declassified: LIVE
Special
A 3-hour multiplatform event, airing LIVE beginning at 8 PM ET/5 PM PT on Wednesday, June 30. Josh Gates of Discovery's EXPEDITION UNKNOWN will host, questioning top experts including NASA Administrator Bill Nelson; former Senate Majority Leader Harry Reid; former Counselor to President Obama John Podesta; and retired senior intelligence officer Bob Wallace. Other experts will include astrophysicist Dr. Hakeem Oluseyi, physicist and astronomer Robert Weryk, former UK Ministry of Defense employee Nick Pope and intelligence historian Keith Melton. Viewers will also hear from those who've dedicated their careers to finding answers to the biggest mysteries - including The X-Files creator Chris Carter, filmmaker and television director Barry Sonnenfeld (Men in Black), founding member of Blink-182 Tom DeLonge, investigative filmmaker Jeremy Corbell, and investigative reporter George Knapp.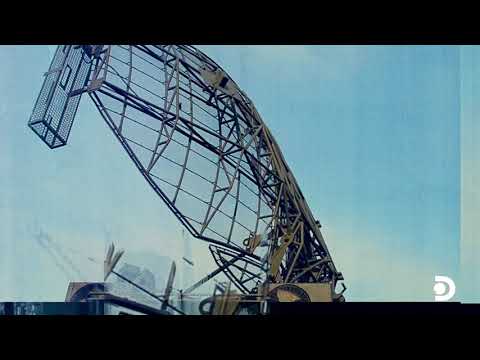 https://youtube.com/embed/iH_AStbWEjU