PC
2 Years Ago
April 9, 2019
Twisty Puzzle Simulator
Release Date
The game Twisty Puzzle Simulator is already released on PC in the USA and UK and PlayStation 4 in the USA. The upcoming PlayStation 4 release date in the UK is to be announced.
PC
PS4
November 27, 2018
Confirmed
PC
PS4
Show Full List
Buy Now
Twisty Puzzle Simulator
Game
Play in 2D or VR with a virtual toy box filled with over 30 original puzzles. Take it easy and explore the puzzles at your own pace, or prepare for a challenge and attempt to solve the puzzles after a thorough scramble. Some puzzles are common and recognizable while others are downright bizarre: you have never experienced puzzles like these before.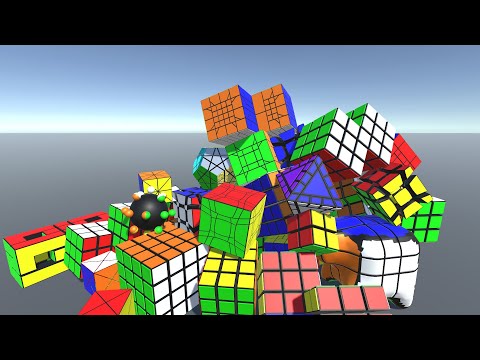 https://youtube.com/embed/o1o8hWpoANs