Investigation Discovery
5 Years Ago
September 3, 2018
Twisted Sisters Season 1
Release Date
The tv series season Twisted Sisters Season 1 is already released on Investigation Discovery in the USA. The upcoming Investigation Discovery release date in the UK is to be announced.
Buy Now
Twisted Sisters Season 1
TV Series Season
TWISTED SISTERS will premiere on ID this LABOR DAY, MONDAY SEPTEMBER 3 AT 10/9C. Following this special world premiere, the series will air every Monday at 10/9C. The world premiere series takes viewers inside the most outrageous and provocative crimes ever committed by the unlikeliest of pairs - sisters. Kinship can kill and sisters fueled by jealousy or hatred are the most vindictive of all. Each hour-long episode investigates the how and why this pair, bound by blood, has descended into darkness. Sometimes these sisters work together to commit a crime but often the duo can turn against one another with the deadliest of outcomes. TWISTED SISTERS delves into the sisters' evolution into evil through a series of interviews with immediate family members and close friends to learn what triggered their path towards a life of crime. Investigators and law enforcement anchor each story as they recount firsthand their unraveling of the case and try to make sense of the crimes committed.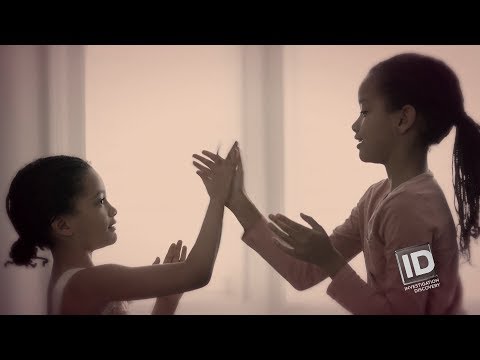 https://youtube.com/embed/V4NHvXM2YDw