HBO
5 Years Ago
October 28, 2016
Tracey Ullman's Show Season 1
Release Date
The tv series season Tracey Ullman's Show Season 1 is already released on HBO in the USA and BBC One in the UK. The upcoming BBC One release date in the USA and HBO release date in the UK is to be announced.
BBC One
HBO
October 28, 2016
Confirmed
BBC One
January 11, 2016
Confirmed
HBO
Show Full List
Buy Now
Tracey Ullman's Show Season 1
TV Series Season
TRACEY ULLMAN'S SHOW, stars the HBO veteran as a wide array of everyday people and famous faces in an all-new six episode sketch comedy series, which looks at modern life on the British side of the pond. In this series Tracey brings her masterful skills to take on such people as Dame Judi Dench and Angela Merkel, as well as a host of others.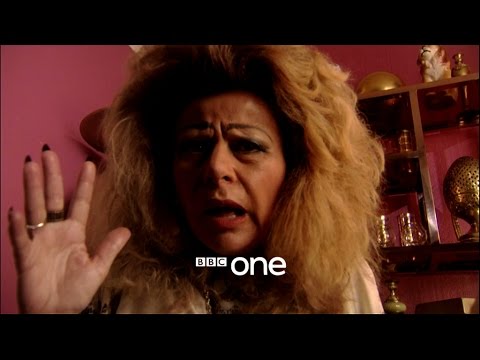 https://youtube.com/embed/3jwmluUYFC8