Sundance Now
13 Months Ago
December 17, 2020
Total Control Season 1
Release Date
The tv series season Total Control Season 1 is already released on Sundance Now in the USA. The upcoming Sundance Now release date in the UK is to be announced.
Buy Now
Total Control Season 1
TV Series Season
When Alex Irving, a charismatic and contradictory Indigenous woman, is thrust into the national limelight after a horrific event, Australia's embattled Prime Minister Rachel Anderson, sees a publicity goldmine for her party. In a bold power play, she handpicks Alex for the Senate. But Alex wants to be more than just a political stunt: she wants to make a difference. So, when the Prime Minister's cynical calculations betray her, Alex sets out for revenge that will send the political establishment into meltdown.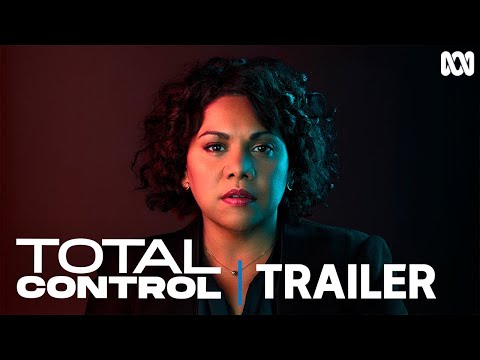 https://youtube.com/embed/8MgbexFkd9E