Comedy Central
20 Months Ago
September 17, 2019
Tosh.0 Season 11 (Part 2)
Release Date
The tv series season Tosh.0 Season 11 (Part 2) is already released on Comedy Central in the USA. The upcoming Comedy Central release date in the UK is to be announced.
Buy Now
Tosh.0 Season 11 (Part 2)
TV Series Season
Host Daniel Tosh is back featuring digital and social media gems gleaned from popular viral moments to very curious finds. Now in its 11th season, Tosh.0 returns with new episodes beginning on Tuesday, September 17 at 10:00 p.m. ET/PT on Comedy Central.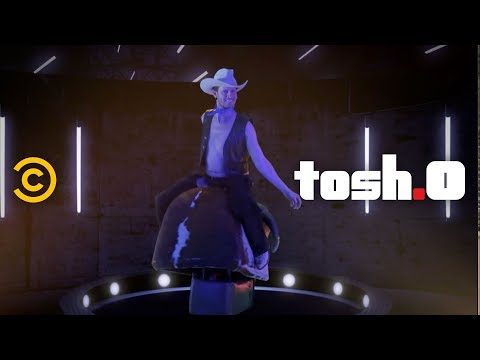 https://youtube.com/embed/1mdut8ukxS0