Blu-ray & DVD
3 Years Ago
June 6, 2017
The Young Pope Season 1
Release Date
The tv series season The Young Pope Season 1 is already released on Blu-ray and DVD in the USA and UK, HBO in the USA and Sky Atlantic in the UK. The upcoming Sky Atlantic release date in the USA and HBO release date in the UK is to be announced.
Blu-ray
DVD
HBO
January 15, 2017
Confirmed
Sky Atlantic
Blu-ray
December 26, 2016
Confirmed
DVD
December 26, 2016
Confirmed
HBO
Sky Atlantic
October 27, 2016
Confirmed
Show Full List
Buy Now
The Young Pope Season 1
TV Series Season
"The Young Pope" is an 8-episode drama series that stars Diane Keaton as Sister Mary, a nun from the U.S. now living in Vatican City. This series tells the controversial story of the beginning of PIUS XIII's Pontificate. Born Lenny Belardo, he is a complex and conflicted character, so conservative in his choices as to border on obscurantism, yet full of compassion towards the weak and poor. He is a man of great power who is stubbornly resistant to the Vatican courtiers, unconcerned with the implications to his authority. During the series, Belardo will face losing those closest to him and the constant fear of being abandoned, even by his God. He is, however, not afraid of undertaking the millennial mission of defending that same God and the world representing Him.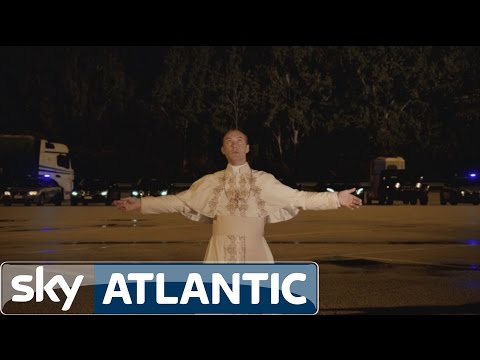 https://youtube.com/embed/N2ZFdepTu-w