Blu-ray
15 Months Ago
September 7, 2021
The Woody Woodpecker: Screwball Collection
Release Date
The movie The Woody Woodpecker: Screwball Collection is already released on Blu-ray in the USA. The upcoming DVD release date in the USA and UK and Blu-ray release date in the UK is to be announced.
Blu-ray
September 7, 2021
Confirmed
DVD
Blu-ray
DVD
Show Full List
Buy Now
The Woody Woodpecker: Screwball Collection
Movie
Relive the hilarious, crazy adventures of Woody Woodpecker, everyone's favorite wacky red-headed bird, in The Woody Woodpecker Screwball Collection! Created by renowned cartoonist Walter Lantz, these 25 original theatrical cartoons showcase some of the wildest antics in animation history. Newly remastered in high definition, Woody is joined by his friends including Andy Panda, Wally Walrus and Buzz Buzzard. Featuring rare treasures including archival behind-the-scenes footage of Walter Lantz, this side-splitting collection will keep fans laughing out loud time and time again!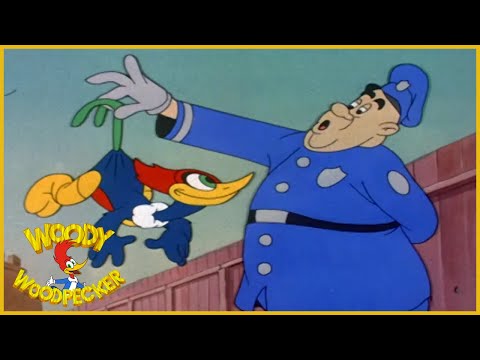 https://youtube.com/embed/Peu4LsVScd8