Ovation
TBA
The Wine Show Season 2
Ovation UK Release Date
The tv series season The Wine Show Season 2 upcoming Ovation release date in the UK is to be announced.
Pre-Order
The Wine Show Season 2
TV Series Season
Actor James Purefoy (Hap and Leonard, Altered Carbon) joins Matthew Goode (The Crown, Downton Abbey) in the second season of the fan-favorite lifestyle/documentary series The Wine Show, coming to Ovation TV this November. From their beautiful new villa in France, Purefoy and Goode set off on a new challenge in every episode, uncovering some of the best wines in the world, and telling the stories that surround them. Back in the UK, Matthew Rhys (The Americans) is in glamorous and historic London St James's on his quest to find gadgets old and new. Season Two of The Wine Show will air on Ovation starting Thursday, November 15th at 10pm ET / 7pm PT.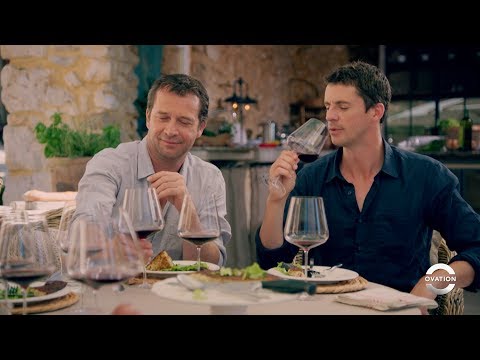 https://youtube.com/embed/uS3k2HPrjN4