Amazon
6 Months Ago
November 19, 2021
The Wheel of Time Season 1
Amazon Release Date
The anticipated tv series season The Wheel of Time Season 1 is already released on Amazon in the USA and UK.
Buy Now
The Wheel of Time Season 1
TV Series Season
The Wheel of Time is set in a sprawling, epic world where magic exists, but only women can use it. Meaning that in this series — women hold the keys to power. The story follows Moiraine, a member of the shadowy and influential all-female organization called the 'Aes Sedai' as she embarks on a dangerous, world-spanning journey with five young men and women. Moiraine's interested in these five because she believes one of them might be the reincarnation of an incredibly powerful individual, whom prophecies say will either save humanity or destroy it.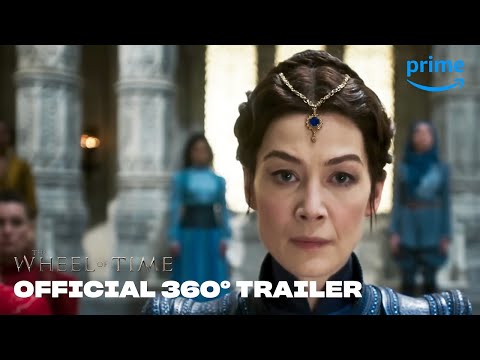 https://youtube.com/embed/mPAYuCt7Eco,https://youtube.com/embed/UIMkfP4JsxU,https://youtube.com/embed/3Fus4Xb_TLg