DVD
2 Years Ago
September 11, 2018
The Watcher in the Woods
Release Date
The movie The Watcher in the Woods is already released on DVD and Lifetime in the USA. The upcoming Blu-ray release date in the USA and UK and DVD and Lifetime release date in the UK is to be announced.
Blu-ray
DVD
September 11, 2018
Confirmed
Lifetime
October 21, 2017
Confirmed
Blu-ray
DVD
Lifetime
Show Full List
Buy Now
The Watcher in the Woods
Movie
Mrs. Aylwood is a distraught mother since her daughter, Karen, vanished in the English countryside over 20 years ago. When the Carstairs family move into the Aylwood manor for the summer, strange occurrences begin to unnerve the family and Jan begins to suspect that they are linked to Karen's disappearance. As Jan unravels the dark past hidden by the townspeople, she delves further into the mystery and deeper into danger, but now it might be too late to escape the Watcher in the Woods.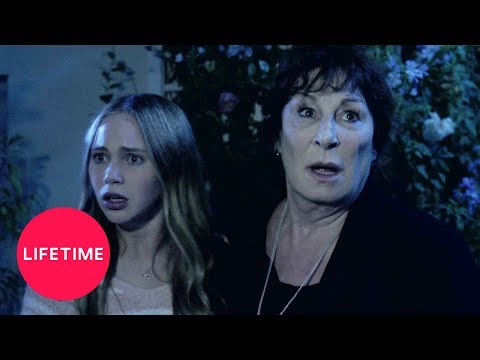 https://youtube.com/embed/zA-8PBIobkA