Nickelodeon
4 Years Ago
April 1, 2019
The Substitute Season 1
Release Date
The tv series season The Substitute Season 1 is already released on Nickelodeon in the USA. The upcoming Nickelodeon release date in the UK is to be announced.
Buy Now
The Substitute Season 1
TV Series Season
Nickelodeon is pulling the ultimate April Fools' Day prank when its brand-new unscripted series The Substitute premieres on Monday, April 1, at 2:00 p.m. (ET/PT). From the producers of Undercover Boss comes a new hidden camera show featuring celebrities who are transformed by a team of special effects artists to go undercover as substitute teachers, surprising classes of unsuspecting students.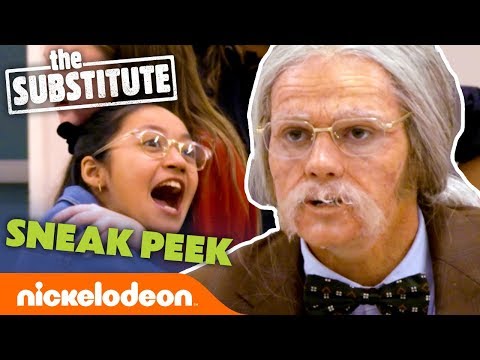 https://youtube.com/embed/qrZolh2dyZY