National Geographic
3 Years Ago
September 18, 2017
The State Miniseries
Release Date
The tv series season The State Miniseries is already released on National Geographic in the USA. The upcoming National Geographic release date in the UK is to be announced.
Buy Now
The State Miniseries
TV Series Season
The State takes a bold, unflinching approach to telling the fact-inspired stories of young ISIS recruits and offers an authentic and nuanced look inside one of the most serious global threats we face today. After a year of extensive research and interviews, Golden Globe and BAFTA awards-winning writer and director Peter Kosminsky sheds light on an unknown and unimaginable world. The two night event series premieres Monday, Sept. 18 and Tuesday, Sept. 19 on National Geographic.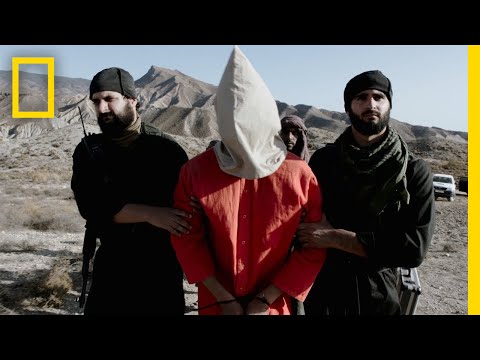 https://youtube.com/embed/QaUKktS1XPU