Adult Swim
19 Months Ago
May 10, 2020
The Shivering Truth Season 2
Release Date
The tv series season The Shivering Truth Season 2 is already released on Adult Swim in the USA. The upcoming Adult Swim release date in the UK is to be announced.
Buy Now
The Shivering Truth Season 2
TV Series Season
The Shivering Truth is a miniature propulsive omnibus clusterbomb of painfully riotous daymares all dripping with the orange goo of dream logic. A series of loosely linked emotional parables about stories within tales that crawled out of the deepest caverns of your unconscious mind and became lovingly animated in breath-slapping stop motion - in other words, it is the truth.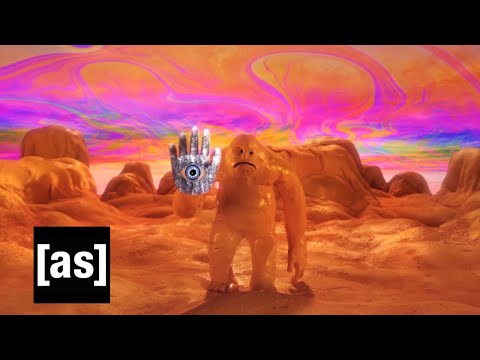 https://youtube.com/embed/Ov3-FZk2U3s