Adult Swim
2 Years Ago
December 9, 2018
The Shivering Truth Season 1
Release Date
The tv series season The Shivering Truth Season 1 is already released on Adult Swim in the USA. The upcoming Adult Swim release date in the UK is to be announced.
Buy Now
The Shivering Truth Season 1
TV Series Season
Adult Swim brings beauty, horror, and the bizarre to life with its new animated stop-motion series The Shivering Truth on Sunday, December 9th at Midnight ET/PT. The new quarter-hour series is a delicately crafted, darkly surreal anthology comedy. Episodes are a series of loosely-linked emotional parables about stories within tales that crawled out of the deepest caverns of your unconscious mind and became lovingly animated in breath-slapping stop motion -- in other words, it is the TRUTH.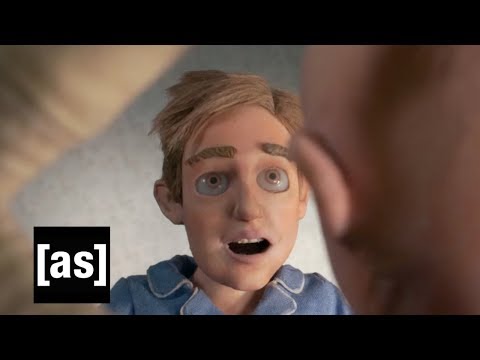 https://youtube.com/embed/crp44WINZOo