Universal TV
TBA
The Murders Season 1
Universal TV US Release Date
The tv series season The Murders Season 1 upcoming Universal TV release date in the USA is to be announced.
Pre-Order
The Murders Season 1
TV Series Season
The Murders is a police procedural crime drama. Kate Jameson is a rookie homicide detective who searches for redemption in her investigative work after her negligence is the cause of a fellow officer's death. Jameson is partnered with Detective Mike Huntley with whom she navigates the case of a mysterious serial killer who uses music for destructive ends.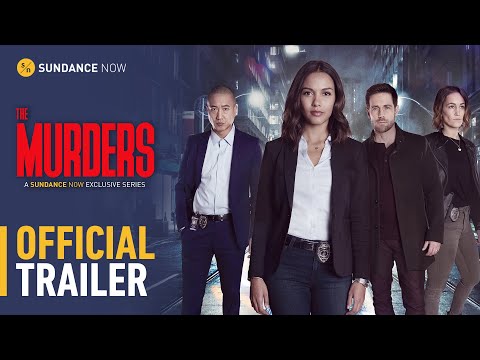 https://youtube.com/embed/4dUjXaoN_a4,https://youtube.com/embed/NZThskNVHQs