HBO Max
14 Months Ago
September 24, 2020
The Murders at White House Farm Season 1
Release Date
The tv series season The Murders at White House Farm Season 1 is already released on HBO Max in the USA and ITV in the UK. The upcoming ITV release date in the USA and HBO Max release date in the UK is to be announced.
HBO Max
September 24, 2020
Confirmed
ITV
HBO Max
ITV
Show Full List
Buy Now
The Murders at White House Farm Season 1
TV Series Season
An infamous true crime story. Over thirty years ago, three generations of one family were murdered at their isolated farm. Initial evidence pointed the finger at the daughter of the family who had a history of mental illness, however one detective refused to accept this and delved deeper into the investigation. His determination uncovered new evidence that shed suspicion on another family member. This is a dramatized true crime story based on extensive research, interviews and published accounts, looking at the mystery behind what happened that fateful day.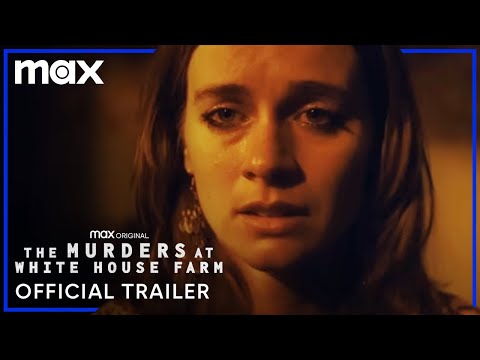 https://youtube.com/embed/WXRQc4hGgTA