PC, PS4 & Switch
3 Years Ago
October 4, 2018
The Midnight Sanctuary
Release Date
The game The Midnight Sanctuary is already released on PC, PlayStation 4 and Switch in the USA and UK.
PC
PS4
Switch
PC
PS4
Switch
Show Full List
Buy Now
The Midnight Sanctuary
Game
Has the Saint of legend come to this mountain village to bring salvation... or to bring the end? An occult suspense 3D novel game, and a tale that can be experienced through either traditional cinematic storytelling, or with new VR technology.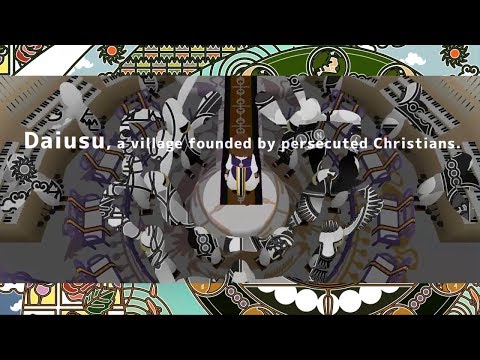 https://youtube.com/embed/7ThDAOWfPSo