AMC
3 Years Ago
November 19, 2018
The Little Drummer Girl Season 1
Release Date
The tv series season The Little Drummer Girl Season 1 is already released on AMC in the USA and BBC One in the UK. The upcoming BBC One release date in the USA and AMC release date in the UK is to be announced.
AMC
November 19, 2018
Confirmed
BBC One
AMC
BBC One
October 28, 2018
Confirmed
Show Full List
Buy Now
The Little Drummer Girl Season 1
TV Series Season
Blurring the fine lines between love and hate; truth and fiction; and right and wrong; "The Little Drummer Girl" weaves a suspenseful and explosive story of espionage and high-stakes international intrigue. Set in the late 1970s, the pulsating thriller follows Charlie (Pugh), a fiery actress and idealist whose resolve is tested after she meets the mysterious Becker (Skarsgård,) while on holiday in Greece. It quickly becomes apparent that his intentions are not what they seem, and her encounter with him entangles her in a complex plot devised by the spy mastermind Kurtz (Shannon). Charlie takes on the role of a lifetime as a double agent while remaining uncertain of her own loyalties.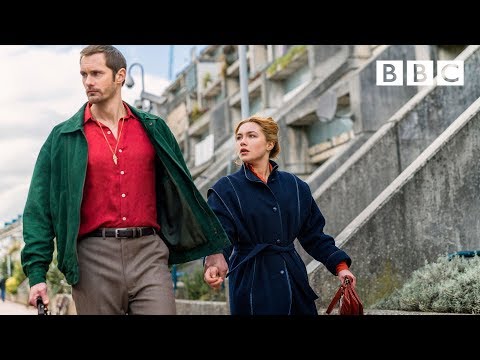 https://youtube.com/embed/9GZZ0oXsuQQ