Adult Swim
3 Years Ago
May 19, 2019
The Jellies! Season 2
Release Date
The tv series season The Jellies! Season 2 is already released on Adult Swim in the USA. The upcoming Adult Swim release date in the UK is to be announced.
Buy Now
The Jellies! Season 2
TV Series Season
The season two premiere of The Jellies! is Sunday, May 19th at Midnight ET/PT. The second season takes us deeper into the lives of the Jelly family, and their places in the Walla Walla community. Debbie, Barry, KY, and Cornell each face their own, sometimes very personal, challenges. Depending on each other and fellow townspeople for support is not always the best option.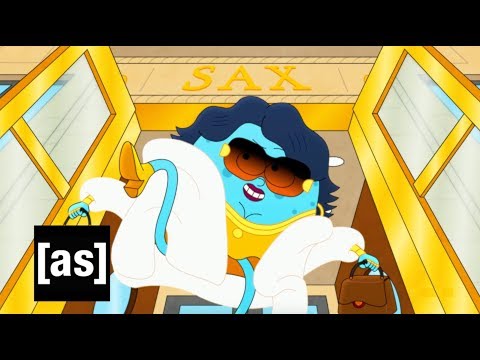 https://youtube.com/embed/4rl3mFCjnoM