HBO Max
15 Months Ago
February 1, 2021
The Investigation Season 1
HBO Max Release Date
The tv series season The Investigation Season 1 is already released on HBO Max in the USA. The upcoming HBO Max release date in the UK is to be announced.
Buy Now
The Investigation Season 1
TV Series Season
Based on the internationally followed "submarine case," THE INVESTIGATION closely follows Jens Møller (Søren Malling), the Head of Homicide, and his team in the pursuit of the truth. With the hope of being able to provide the prosecutor (Pilou Asbæk) solid evidence in order to create a convincing case and give the relatives the certainty they deserve, the team enlists the use of methodical, unusual and technical work tactics. The series was made in close cooperation with the real-life Jens Møller and Kim Wall's parents, Ingrid and Joachim Wall.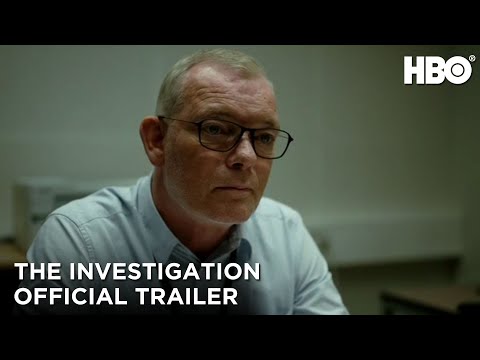 https://youtube.com/embed/q7Sb0eMaSNs