National Geographic
23 Months Ago
February 22, 2020
The Hidden Kingdoms of China Season 1
Release Date
The tv series season The Hidden Kingdoms of China Season 1 is already released on National Geographic in the USA. The upcoming National Geographic release date in the UK is to be announced.
Buy Now
The Hidden Kingdoms of China Season 1
TV Series Season
China is the world's most populated country with more than 1.4 billion people inhabiting its vast and extreme wild lands alongside creatures seen nowhere else in the world. Some of its secrets are still undiscovered ... until now. The Hidden Kingdoms of China highlights the nation's beauty and grandeur, from the highest mountains and plateaus to its thickest jungles and bamboo forests. With unparalleled access, the epic two-hour natural history special introduces viewers to the real-life drama surrounding the snub-nosed monkey, Tibetan fox, snow leopard and a kaleidoscope of jungle creatures, and even reveals never-before-seen behavior from the nation's most iconic animal - the giant panda.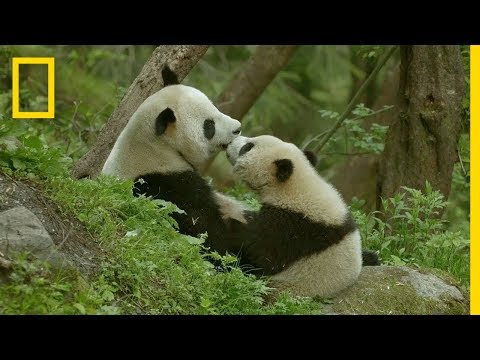 https://youtube.com/embed/UbSZrdqi90k