Acorn TV
3 Years Ago
June 5, 2017
The Heart Guy Season 1
Release Date
The tv series season The Heart Guy Season 1 is already released on Acorn TV in the USA and Drama in the UK. The upcoming Drama release date in the USA and Acorn TV release date in the UK is to be announced.
Acorn TV
Drama
Acorn TV
Drama
Show Full List
Buy Now
The Heart Guy Season 1
TV Series Season
After a spectacular fall from grace, high-flying heart surgeon Dr. Hugh Knight receives a life-changing punishment from the Medical Tribunal - he is forced to work for a year as a country GP in his former home town of Whyhope. The Heart Guy follows Hugh's attempt to rebuild his world in the town he has spent his whole life running away from. Now the only way to salvage his brilliant career is to work as a lowly GP in an under-resourced, small-town hospital surrounded by estranged family, former friends, crazed colleagues, oddball patients, jealous brothers and a newlywed ex-girlfriend.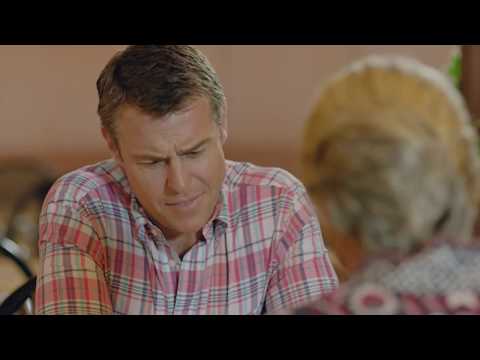 https://youtube.com/embed/pE5G7AE3TTY