Blu-ray
8 Years Ago
September 4, 2012
The Hand That Rocks the Cradle
Release Date
The movie The Hand That Rocks the Cradle is already released on Blu-ray in the USA and DVD in the UK. The upcoming DVD release date in the USA and Blu-ray release date in the UK is to be announced.
Blu-ray
September 4, 2012
Confirmed
DVD
Blu-ray
DVD
February 5, 2001
Confirmed
Show Full List
Buy Now
The Hand That Rocks the Cradle
Movie
Get ready for edge-of-your-seat suspense with one of the most exciting and talked-about thrillers! Annabella Sciorra (Jungle Fever) stars as Claire Bartel, a busy wife, mother and career woman whose family is placed in grave jeopardy when she hires Peyton Flanders (Rebecca De Mornay - Risky Business), a seemingly perfect nanny with a chilling secret agenda. By the time Claire discovers Peyton's deadly plan for revenge, it may already be too late to save herself and her family. From the absorbing opening to the unforgettable climax, this critically acclaimed winner delivers a sensational mix of thrills, chills, and surprises!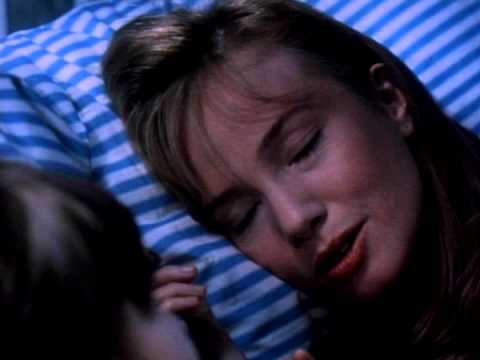 https://youtube.com/embed/PKdoNXN1UyE