E!
3 Years Ago
March 11, 2020
The Funny Dance Show Season 1
Release Date
The tv series season The Funny Dance Show Season 1 is already released on E! in the USA. The upcoming E! release date in the UK is to be announced.
Based off of Justine Marino and Heidi Heaslet's live show developed at The World Famous Comedy Store, "The Funny Dance Show" takes your favorite dance competitions and turns the genre on its head. The new series showcases what can happen when some of the funniest, and sometimes rhythmically challenged, comedians become dancing competitors. Regardless of whether they kill it on the dance floor, the end result is always a belly laugh of a story told through fancy footwork.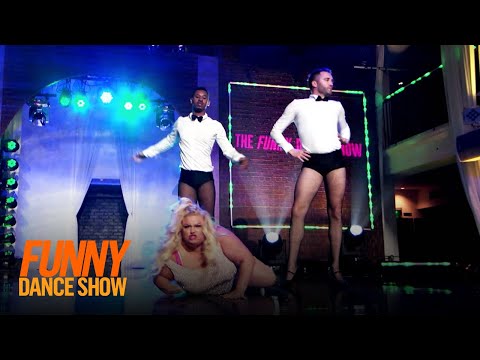 https://youtube.com/embed/BTKyMVv6q7I