FOX
4 Years Ago
September 23, 2016
The Exorcist Season 1
Release Date
The tv series season The Exorcist Season 1 is already released on FOX in the USA and Syfy in the UK. The upcoming Syfy release date in the USA and FOX release date in the UK is to be announced.
FOX
September 23, 2016
Confirmed
Syfy
FOX
Syfy
October 19, 2016
Confirmed
Show Full List
Buy Now
The Exorcist Season 1
TV Series Season
"The Exorcist" is described as a modern reinvention of the book, previously adapted into William Friedkin's classic horror movie. It is a propulsive, serialized psychological thriller following two very different men — Father Tomas Ortega (Herrera) and Father Marcus Lang (Daniels) — tackling one family's case of horrifying demonic possession and confronting the face of true evil.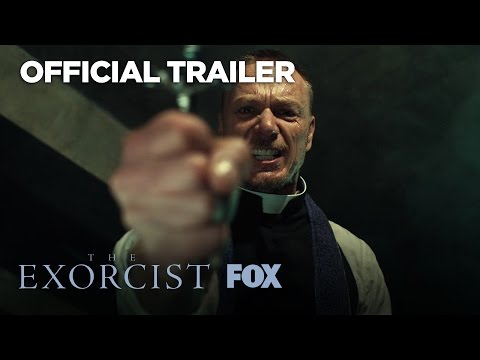 https://youtube.com/embed/5NH3ffAp9aA