Mac & PC
TBA
The Eldritch Zookeeper
Release Date
The game The Eldritch Zookeeper upcoming Mac and PC release date in the USA and UK is to be announced.
Pre-Order
The Eldritch Zookeeper
Game
A cursed zookeeper is deceived by a well-dressed skeleton to manage a zoo full of eldritch abominations and horrors, ideally with as little bloodshed on the public as possible. New creatures arrive daily requiring their own pens and have needs that must be met to keep them docile.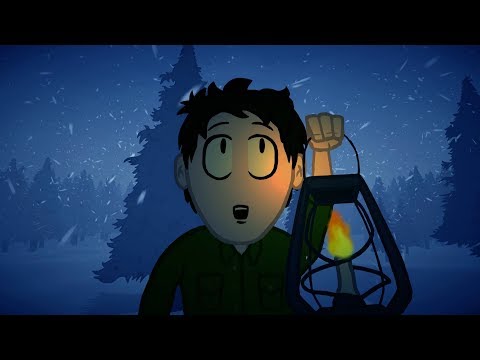 https://youtube.com/embed/4DtIjL4u8PY