Acorn TV & Sundance Now
2 Years Ago
May 6, 2021
The Drowning Season 1
Release Date
The tv series season The Drowning Season 1 is already released on Acorn TV and Sundance Now in the USA and Channel 5 in the UK. The upcoming Channel 5 release date in the USA and Acorn TV and Sundance Now release date in the UK is to be announced.
Acorn TV
Channel 5
Sundance Now
Acorn TV
Channel 5
February 1, 2021
Confirmed
Sundance Now
Show Full List
Buy Now
The Drowning Season 1
TV Series Season
The Drowning tells the story of Jodie, who, when Jodie catches sight of Daniel, a teenage boy, she is convinced she has found her missing son. Whether she is right or not, in that moment her spark of hope is ignited and she commits to a dangerous and transgressive path that will take her to the edge of reason. How far will she go? How far would any of us go to find a missing child?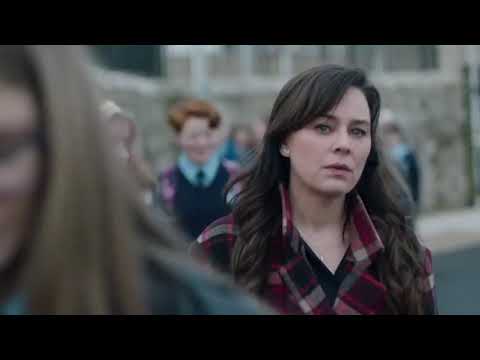 https://youtube.com/embed/iRHIt7bo1QA