Hulu
15 Months Ago
March 3, 2022
The Dropout Season 1
Release Date
The tv series season The Dropout Season 1 is already released on Hulu in the USA and Disney+ in the UK. The upcoming Disney+ release date in the USA and Hulu release date in the UK is to be announced.
Disney+
Hulu
Disney+
Hulu
Show Full List
Buy Now
The Dropout Season 1
TV Series Season
The story of Elizabeth Holmes and Theranos is an unbelievable tale of ambition and fame gone terribly wrong. How did the world's youngest self-made female billionaire lose it all in the blink of an eye? How did the woman once heralded as 'the next Steve Jobs' find herself facing criminal charges — to which she pleaded not guilty — and up to 20 years in jail? How did her technology, meant to revolutionize healthcare, potentially put millions of patients at risk? And how did so many smart people get it so wrong along the way?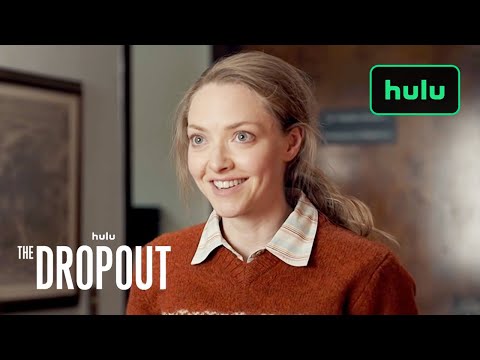 https://youtube.com/embed/W7rlZLw9m10