WGN America
2 Years Ago
July 9, 2019
The Disappearance Season 1
Release Date
The tv series season The Disappearance Season 1 is already released on WGN America in the USA and 5star in the UK. The upcoming 5star release date in the USA and WGN America release date in the UK is to be announced.
5star
WGN America
5star
February 6, 2021
Confirmed
WGN America
Show Full List
Buy Now
The Disappearance Season 1
TV Series Season
The six-part summer event starring Emmy winner Peter Coyote ("The 4400," "Law & Order: LA"), Camille Sullivan ("The Man in the High Castle") and Aden Young ("Rectify," Killer Elite) centers around the unexplained and sudden disappearance of a 10-year-old boy, and the investigation that leaves a devastating and unforeseen impact on every member of the family. When Henry Sullivan (Peter Coyote) organizes a treasure hunt for his grandson Anthony's (Michael Riendeau) tenth birthday, things take a turn for the worse when Anthony unexpectedly goes missing. The series follows Luke Sullivan (Aden Young) and Helen Murphy Sullivan (Camille Sullivan) as they delve into the all-consuming investigation of what happened to their son on that harrowing day. As the Sullivans and their extended kin grapple with the inexplicable mystery, deep familial secrets become uncovered and threaten to shatter the family unit.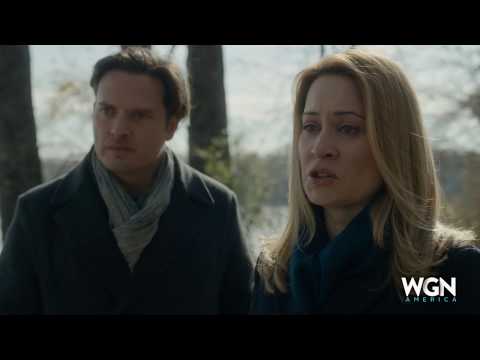 https://youtube.com/embed/WoxpP5AIQqY