Paramount+
13 Days Ago
Thursday April 1st
The Challenge: All Stars Season 1
Release Date
The tv series season The Challenge: All Stars Season 1 was just released 13 days ago on Paramount+ in the USA. The upcoming Paramount+ release date in the UK is to be announced.
Buy Now
The Challenge: All Stars Season 1
TV Series Season
The series features twenty-two of the most iconic, boldest, and fiercest Challenge All Stars from the original Real World and Road Rules, returning for a chance at the ultimate competition as they vie for their shot at the $500,000 grand prize. The nine-episode season will drop weekly, exclusively on Paramount+. Hosted by TJ Lavin, THE CHALLENGE: ALL STARS will follow competitors as they face unprecedented, over-the-top challenges set in the Andes Mountains of Argentina. The Paramount+ original series welcomes back many of the greatest reality titans the franchise has ever seen, including some who haven't competed in more than two decades.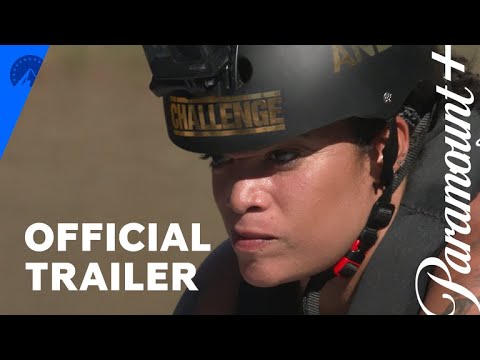 https://youtube.com/embed/LfytCpwfGY4