Peacock
10 Months Ago
July 15, 2020
The Capture Season 1
Release Date
The tv series season The Capture Season 1 is already released on Peacock in the USA and BBC One in the UK. The upcoming BBC One release date in the USA and Peacock release date in the UK is to be announced.
BBC One
Peacock
BBC One
September 3, 2019
Confirmed
Peacock
Show Full List
Buy Now
The Capture Season 1
TV Series Season
When proud British soldier Shaun Emery's conviction for a murder in Afghanistan is successfully overturned due to flawed video evidence, he begins to plan for his life as a free man with his six year old daughter. However, when damning CCTV footage emerges from an incident in London, it isn't long before Shaun finds himself fighting for his freedom once more, only with lies, betrayal and corruption spreading further than he ever could have imagined. With DI Rachel Carey drafted in to investigate in what could be a career-defining case, she must discover if there is more to the shocking evidence than first meets the eye. Rachel will soon learn that the truth is merely a matter of perspective - before deciding what hers is.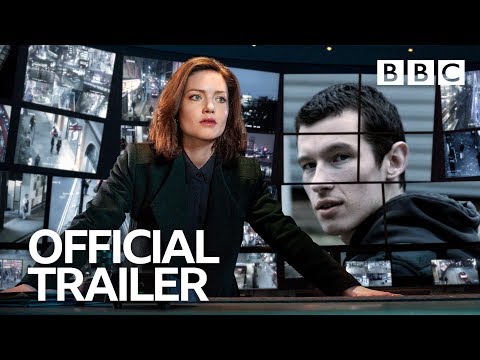 https://youtube.com/embed/YSSmitzvmUU